Pete Brandtman
Monday, 28 May 2012 15:24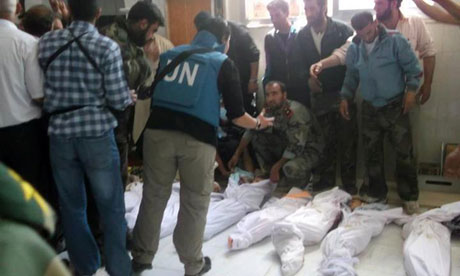 Well the carnage continues in Syria, children having their throats slit, their parents murdered. No wonder they want to come here,can you blame them ?
A few weeks back 30,000 Syrian fled their home into Turkey looking for peace. That number continues to rise
PETE BRANDTMAN'S LATEST AUDIO
LOCAL NEWS
One of the most unusual sales the Southern Highlands has ever seen is on this Sunday, as the contents...
17 May 2013
Police in the southern highlands and southern tablelands have taken delivery of a new Mobile Police Command Vehicle which...
17 May 2013
Goulburn MP Pru Goward has warned Wingecarribee councillors that they need to be mindful of their civic responsibilities and...
17 May 2013