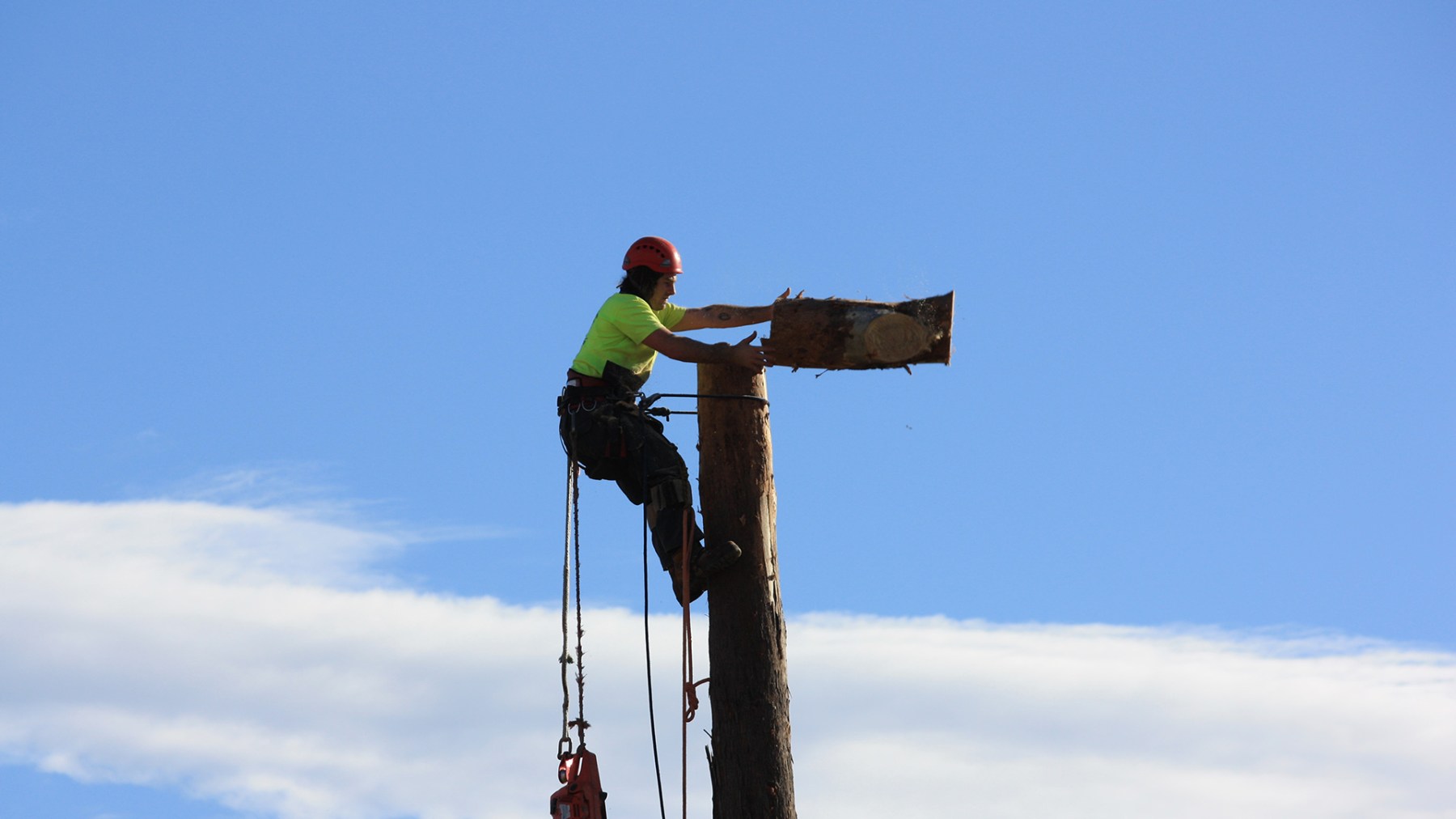 Above the Rest Tree Care
Always branching out for service!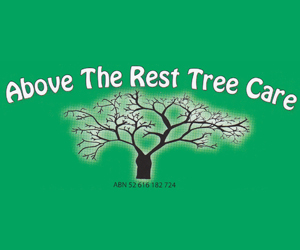 Contact details
Address

12 Martins Ridge Road Conjola NSW 2539

Phone

Website
Our team of professional staff includes qualified and experienced arborists, who are skilled in safely, efficiently and effectively taking care of your trees. Our combined years of experience mean that we've come across pretty much any situation you can imagine. Since we've seen it all before we can take care of everything, no matter how big or small the job. Our tree and tree stump services are the most comprehensive on offer in the Shoalhaven and Ulladulla Area, and we're here to take care of your needs.
Tree services include:
Trimming and pruning
Full tree removal
Stump grinding
Tree care
Emergency service
Their high-quality firewood is seasoned for a minimum of 12 months in the yard. Above the Rest Tree Care is the place to buy your firewood in the Ulladulla and surroundings.  We guarantee you'll be satisfied with how well it burns!