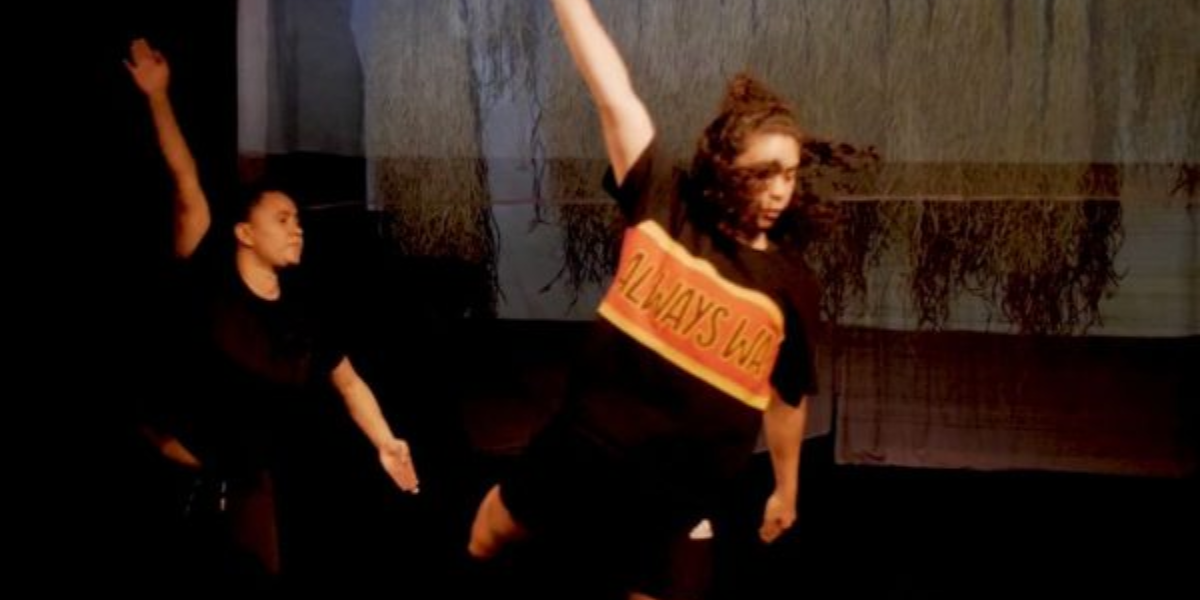 Buŋgul Dance Workshop (all ages welcome)
Everyone is invited to come to Bundanon and learn Yolŋu dance techniques and cultural dances with choreographer Rosealee Pearson as part of the opening weekend celebrations for new exhibition Miwatj Yolŋu – Sunrise People.
On Sunday 5 November join multi-disciplinary First Nations artist Rosealee Pearson for Buŋgul, a dance workshop for all ages.
Rosealee Pearson is a Yolŋu women who lives and works in Yirrkala, Northern Territory. A multi-disiplinary artist she is passionate advocate for First Nations artists, Rosealee provides a range of services in East Arnhem Land, as a Talent Agent, Director, Producer, Artistic Director, Curator, Cultural Consultant & Tour Manager amongst other things.