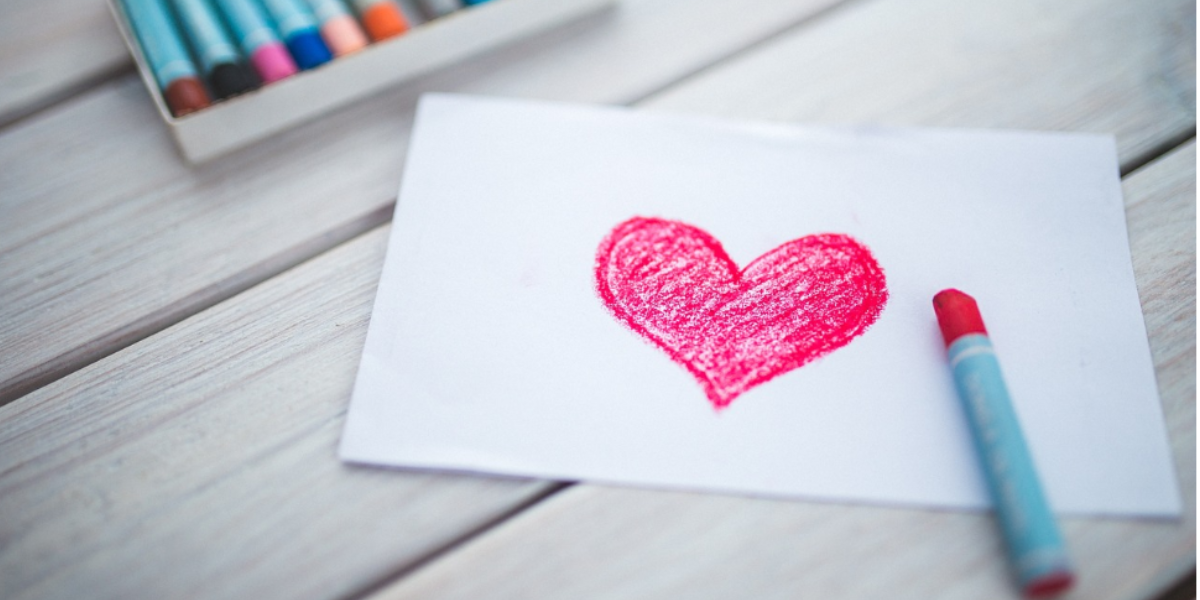 Connections With Disability
Are you ready to explore the world of dating? Join us for an exciting event where you can meet like-minded individuals who understand the unique challenges and joys of dating with a disability.
Whether you're looking for friendship, companionship, or romance, this event is the perfect opportunity to connect with others in a relaxed and diverse environment.
We believe that love knows no boundaries, and this event aims to create a safe and welcoming space for everyone.