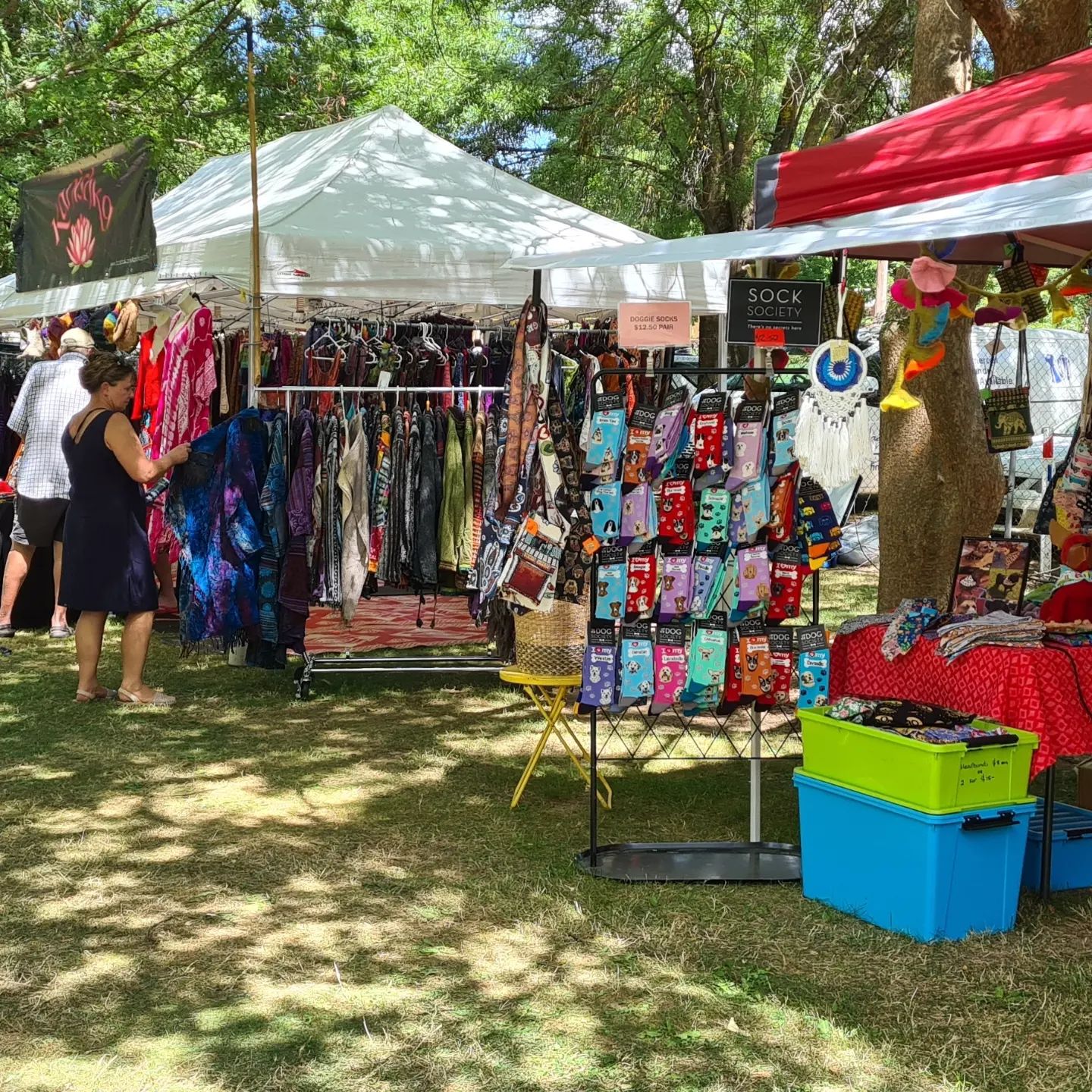 Milton Village Showground Market
Set in the grounds of the Milton Showground, this beautiful market has over 80 stalls selling lovely handmade craft, clothing, pottery, candles, babies' items, dogs coats, local honey, sourdough bread, fresh produce and more.
This market has quality collectables, memorabilia and Vintage. Bonsai plants, relishes, jams and chilli sauce. Cyle River berry farm also make waffle ice-cream cones too enjoy. Come along and browse the market, grab a coffee, donuts and stay for lunch to enjoy the live music. Market starts at 9am at Milton Showground, 107 Croobyar Road Milton NSW.