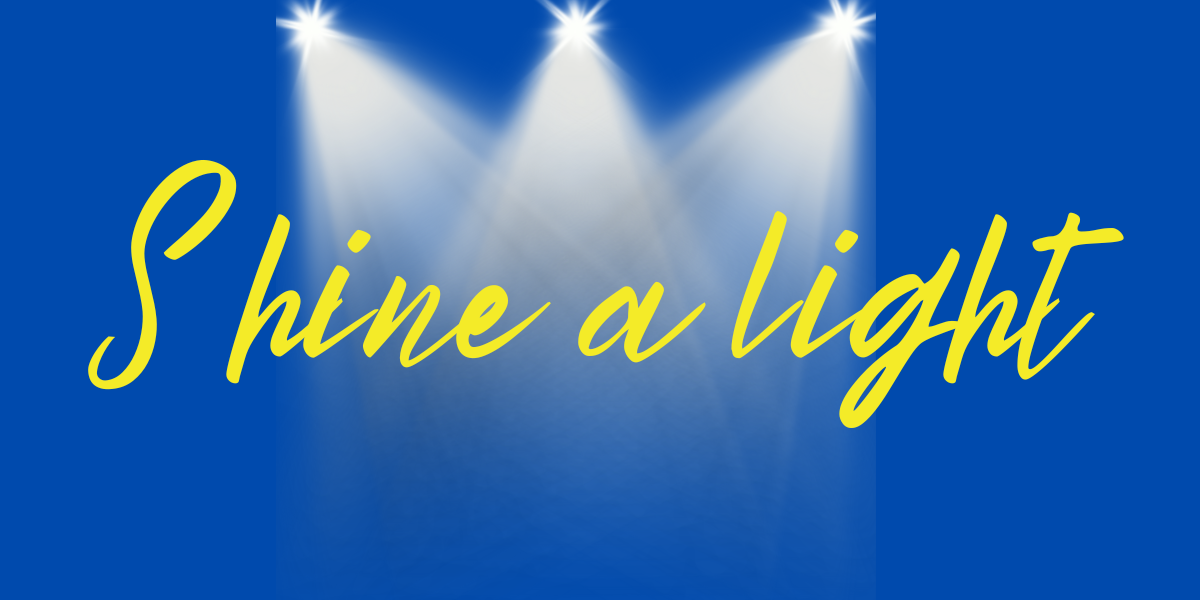 Shine a Light
Shine a Light on Lung Cancer is a fund-raising event held on behalf of Lung Foundation Australia to raise awareness, provide support and break down the stigma attached to Lung cancer.
The event will involve a lantern lighting and raising ceremony, a walk and guest speaker/s.
Lanterns in 3 colours will be available for purchase on the day, along with t shirts and other items.