Reporting to the Site Manager, this strategic role will see you lead, develop and coach a manufacturing team to maximise productivity to ensure a quality output of production while striving to consistently achieve KPI's. As a leader, you will facilitate efficient and effective production and processing functions of the business, in a safe, accurate, and timely manner. The role is also working closely with the management and safety team to support on various compliance and safety matters impacting the business.
Key responsibilities include:
Driving a Zero Harm Today culture and ensuring applicable safety and environment systems and procedures and the establishment, communication, and monitoring of KPI's to ensure agreed performance
Takes full ownership for identifying HSE issues, resolving problems and implementing and closing out actions at the site.
Overview of Maintenance activities, by attending Downtime Meetings, weekly Maintenance Planning Meetings, and assisting in prioritising Maintenance tasks.
Assist team members to actively resolve hazards, problems and operational issues.
Ensures both Sawmill and Drymill hit production and recovery targets.
Ensure Kiln Production matches Drymill production.
Consult and communicate with employees about HSE performance and matters.
Ensure all reasonably foreseeable hazards within site/operation have been identified, assessed and controlled, when elimination is not practicable
A competitive salary package will be offered, commensurate with the responsibilities of the position and your experience. If this great opportunity is of interest to you, please send your CV to c.nguyen@pentarch.com.au or call 0418 622 951
Business Details
Business Name

Pentarch

Business Location

50 BTU Road, South Nowra NSW 2541
Job Details
Salary

$60k-$70k

Job Hours

Mon- Thur 6.20am- 3.00pm, Fri- 6.20am -12.40pm
Skills Required
Cert IV WHS or equivalent Knowledge of continuous process industry (heavy machinery, manufacturing) Preferred industry experience in timber and/or Manufacturing discipline. Have an excellent understanding of safe work practices; Be able to work under pressure and as part of a team; Be proficient in the use of MS Office products; Have a positive attitude and a focus on continuous improvement in relation to production and safety.
Contact Details
To apply for this job, please contact us by sending us an email to c.nguyen@pentarch.com.au or calling us an on 0418 622 951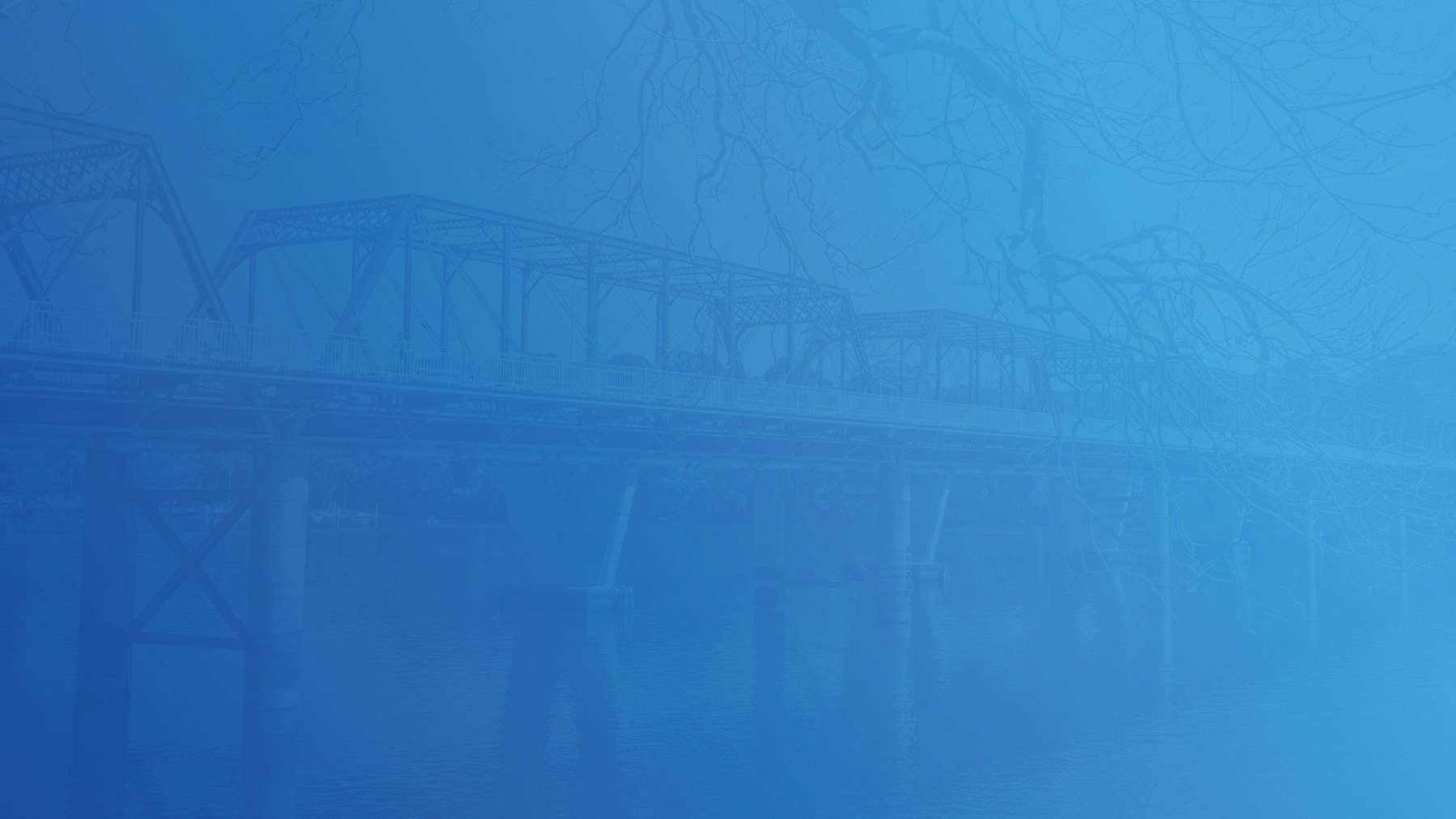 Keep up to date
Sign up for our newsletter