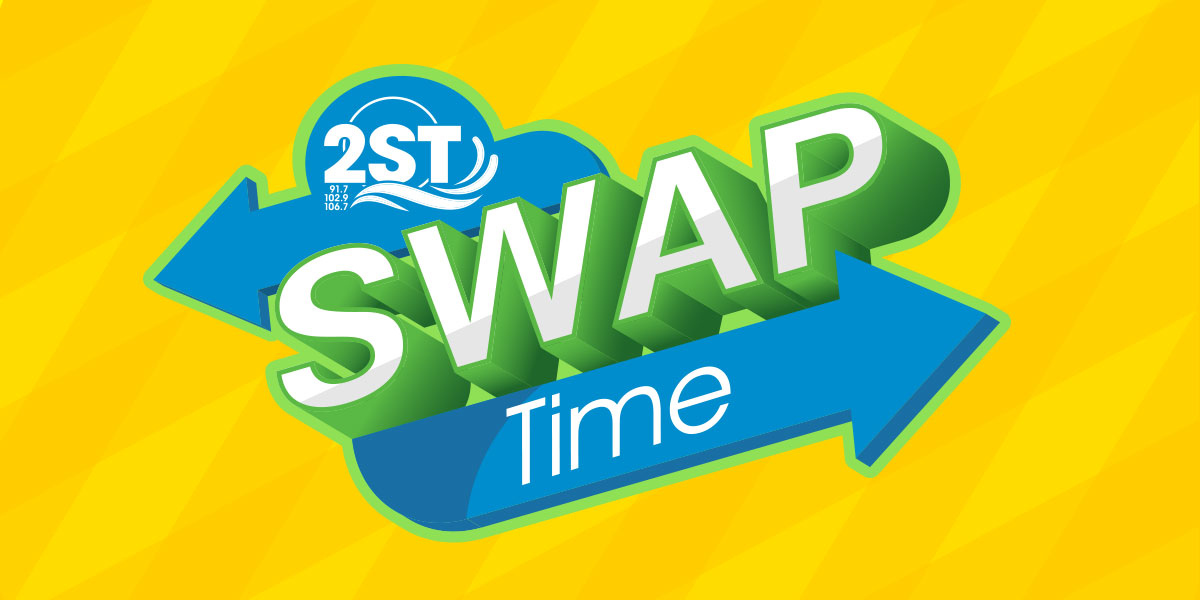 Swap Time is active 24/7 and is the way to reach thousands across the Coast and Highlands, to buy, swap, sell, and giveaway stuff, whenever you like.
Simply fill out the form here, detailing the item that you want to buy, swap, sell, or giveaway... it's totally free!
Please note: In NSW, people advertising kittens, cats, puppies or dogs for sale or to give away in NSW will need to include an identification number in advertisements. You can read more about the rules which have been in effect since July 2019 here and on the NSW Government Department of Primary Industries website.
2ST will not accept advertising of dogs or cats unless you adhere to these rules.