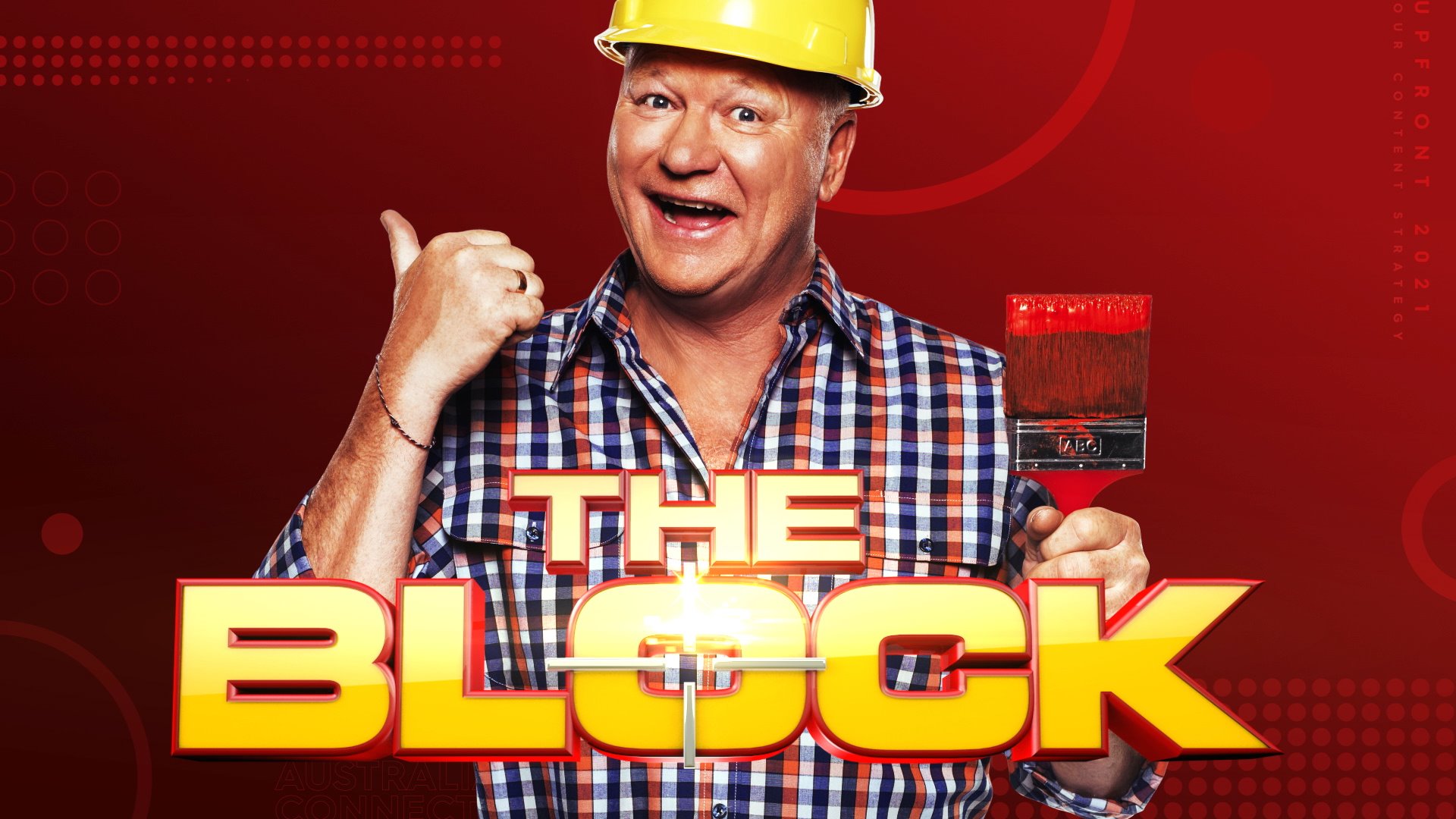 So if you have been following on with this years season of The Block you would be aware that the show has been full of controversy, drama and a cheating scandal (which doesn't really come as a surprise).
But add the usual drama and then throw in a pandemic and things on The Block have definitely been different this year.
And while the season is still underway and a winner hasn't been officially announced, there has been a definite stand out team when it comes to Room Reveals.
The Sunshine State Duo Jimmy & Tam's consistent styling and design have definitely put them in front to claim victory come auction day.
And betting agency Sportsbet has caught on and have the duo - who are flipping a 1950's styled home - leading the charge with their odds currently sitting at $2.25 favourites.
Coming in just after them are New South Wales' Sarah and George who are sitting at $3.25.
Is it possible that someone with insider knowledge of The Block has leaked some information on the winning teams?
Image Credit @TheBlock Facebook